American Premium Roulette Review
American Premium Roulette This is an online version using the same rules. The numbers on the dial are 38 numbers (1-36, 0, 00) which are different from European or French roulette. Players can bet both inside and outside. For all types of cards, if the 5 numbers are drawn as follows: 0, 00, 1, 2 and 3 will be given 6: 1.
Gameplay
The gameplay has a pattern, choose the coin value and select the bet method. Then rotate the ball Clear game structure and pay But there will be no chips to choose from Players can choose to bet on the same or can double the bet in the next round.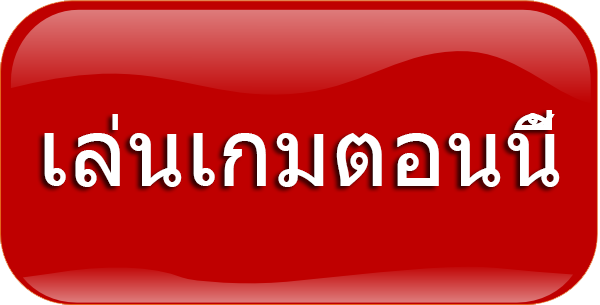 Interface
The advantage of premium American roulette is that the interface looks realistic. Easy to play and easy to control because there are only 4 buttons to choose. To control the gameplay is to rotate, bet, bet, double or bet as before.
The screen on the left-hand corner shows the number of the previous round. If you want to zoom larger, you can do it after the ball has stopped spinning.
This premium American roulette has many settings, with players able to choose the speed of the game. Choose to close certain types of betting Adjust the sound and more
Last comment
American Premium Roulette is beautiful, convenient to play and quality. No one can fight But there is one thing that is different from other places: there are 00 and house edge very high, so compared to the game of Playtech with premium roulette games, the results show that the game returns better than the American Pre version. Premium