Complete Slot Game Review for Kung Fu Furry Game
Cats and dogs are two of the cutest species we can find in our homes. And I'm sure everyone will see. with this  Cats and dogs are the hearts of many people.
 These two furry pups are more than just pets. They are also best at raising animals. Today, cats and dogs are believed to have mood-boosting powers that can help manage your depression. I love these two creatures and maybe I'm not the only one. GamePlay Interactive team loves cats and dogs too. They took our slot game from these two creatures, Kung Fu Furry . We'll talk about why this game is so special.
Theme review: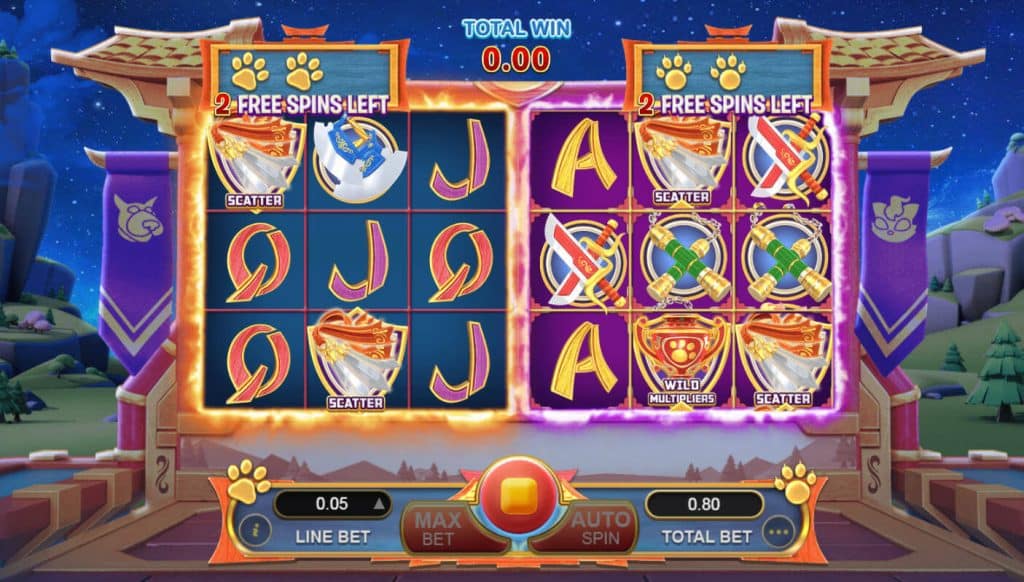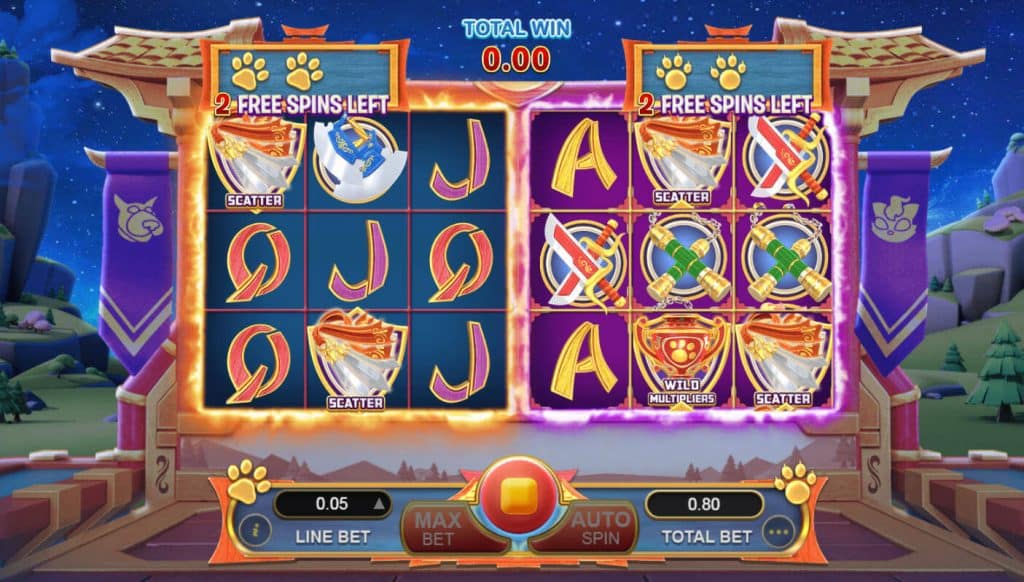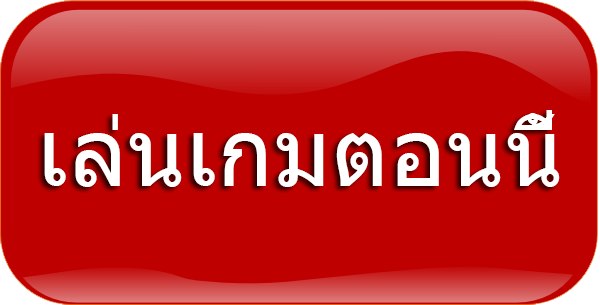 GamePlay Interactive uses cats and dogs to make this slot game exciting. While these two creatures are undeniably cute, cats and dogs are considered foes of each other. To make this game even more interesting, GamePlay Interactive has added a gesture called Kung Fu. The game also uses Chinese music which is not hard to imagine why. although the music It seems to me a good choice. If I don't play games, I'll think of the image of a monk. (I'm sorry I don't want to print it like this.) Practice kung fu because there is a background music for kung fu fighting styles.
Design and Structure Review
This game has a nice design. The background image represents the animation setting. Some elements in the background are animated, such as clouds, trees, and flags. But the standout part of the game is the game wheel itself. At first glance, you'll see 6×3 reels and rows. In contrast, this game is actually 3×3 reels and rows put together.
The left part of the wheel is the dog's wheel, while the right side belongs to the cat. I've never played anything like this before. This is a unique style. This kind of structure can help you to be more secure in winning.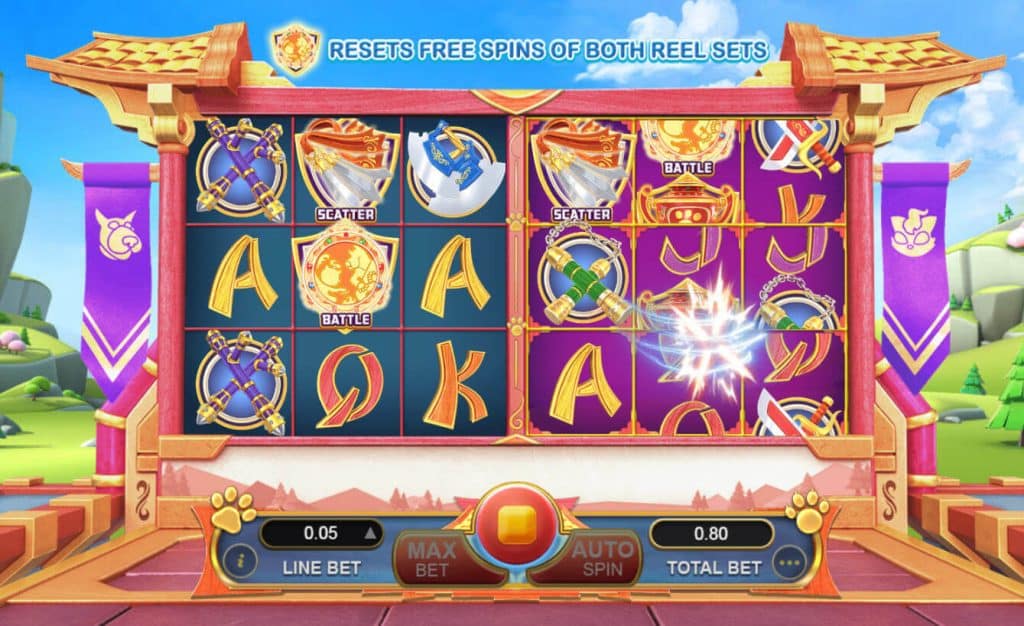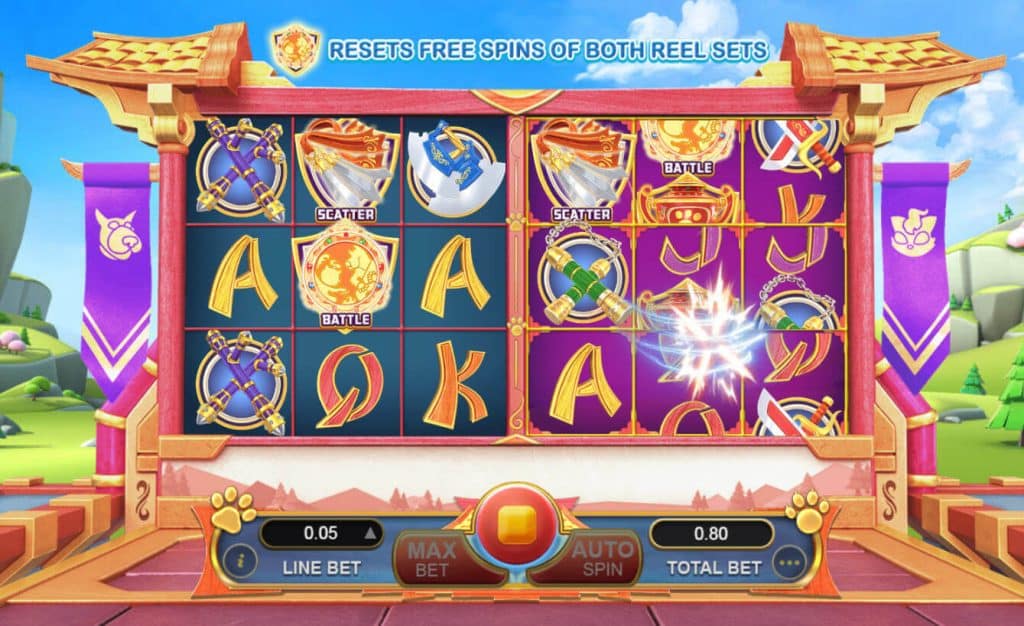 how to play


The main keypads of this game are as follows:
Information (i): This is an information button that shows the ability to pay out prizes. , various symbols, and special features of the game
Line Bet: This is the value of the coin. Click on this button to adjust your total bet, the minimum is 0.05 while the maximum coin value is 40.00.
Max Bet: With this button you can instantly bet the maximum amount allowed in the game.
Spin: These buttons are used to spin the reels to start the game.
Auto Spin: In this way players can spin the reels multiple times without interruption.
Total Bet (Total Bet): This will show the total bet amount in the game.
Sound: Used to turn the music on or off. This button is inside the ellipsis button.
Various symbols of the Kung Fu Fury game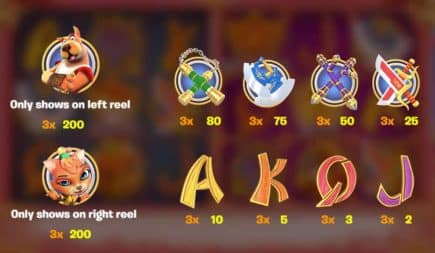 Kung Fu Furry  consists of 10 symbols, cats and dogs are the highest paying symbols that can be earned up to 200 coins per combination. The cat symbol is shown only on the right wheel while the dog symbol is shown only on the left wheel. Other special symbols include a green Nunchaku that can let you win 100 coins per line; The blue ax next to it wins 75 coins per line; Purple Tonfa pays 50 coins per line ; While the red sword pays 25 per line, for non-premium symbols, we have an A symbol that can award winnings of 10 coins per line; The K symbol can only get half of you which is 5 coins per line ; The Q symbol can give 3 coins per line, and finally the J symbol gives 2 coins per line.
Special offers


This game has 8 paylines. You have many chances to hit the paylines in this game due to the style of the game. In addition to this, there is also a Wild, Scatter, and Free Spin feature. Trust me, there are plenty of free spins out there.
Wild Symbols:  In this game, Trophies are Wild symbols. This Wild symbol can substitute for any symbol except Battle and Scatter. You probably already know that in this game, Wild has additional functions. It can reset the free spins to three times and can reward your bet multiplier randomly.
Scatter Symbol:  The knife will be the Scatter symbol. This method can multiply your bet up to 1000 times.
Battle Symbols: Battle  symbols trigger free spins when falling to the center of the left and right reels. In addition to this, it can also be used in place of other symbols.
Final Thoughts on

Kung Fu Furry Game
Kung Fu Furry is a low rated slot game. This game deserves more attention than this. It has good visuals, lots of paylines and a rather unique design. Since you can create different paylines on the left and right reels, you have more chances to win a lot of cash.
The special features of this game are also interesting. The game promises a lot of free spins and that's exactly what it is. While playing this game, I triggered the free spins feature many times. The game is easy to play that's why both beginners and seasoned players can enjoy it.